It was thrilling for us that so many people from different parts of the world participated in our online silent bidding and live-streamed event. We were bowled over by the generosity of our community as the auction raised close to CHF 83,000.
Special thanks to Christina Robinson, Auctioneer sponsored by Piguet SA, and Susan Orus, Singer-Songwriter, The Hebbe Sisters, and Skyler Wind who offered their talent for an unforgettable evening.
Funds raised enable us to install enhanced solar systems to provide more life-saving light and power, as well as two refrigerators for essential drugs and vaccinations.
You can view some of the screencaptures below
When
May 2021
Where
Online
Thank you to our wonderful sponsors!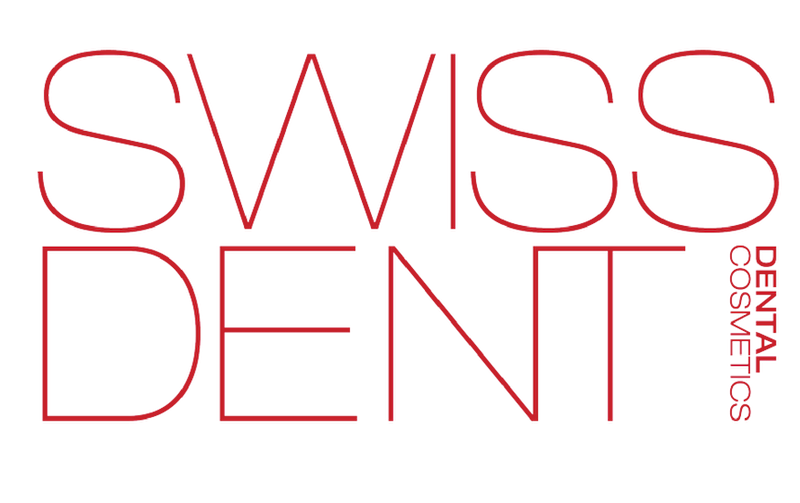 With the generous sponsorship of Asa & Oliver Guggenheim and an anonymous sponsor.